Welcome to JIT Services
Converting Data into Sustainable Action Since 1991
JIT Services helps businesses positively impact people, profit and planet
We are a team of sustainability stewards that turn utility data into positive environmental action that positively impacts people, planet and profit on behalf of our clients. From utility invoice processing to sustainability consulting to rate optimization services to tenant and resident billing, we help everyone from Fortune 500 companies to affordable housing developers lower their carbon footprint and save money. We are a certified Minority Business Enterprise that creates opportunities to maximize MBE spend, job creation and career development.
Corporate CEO
We convert data into action that maximizes ESG impacts.
Corporate CFO
We convert data into action that saves time and money.
Facilities Manager
We convert data into action that supports your daily responsibilities.
Multi-Family Developer
We convert data into action that increases the value of your real estate portfolio.
DEI Community
We create opportunities that maximize MBE spending, job creation and career development.
Community
We seek to empower our community to positively impact their environment.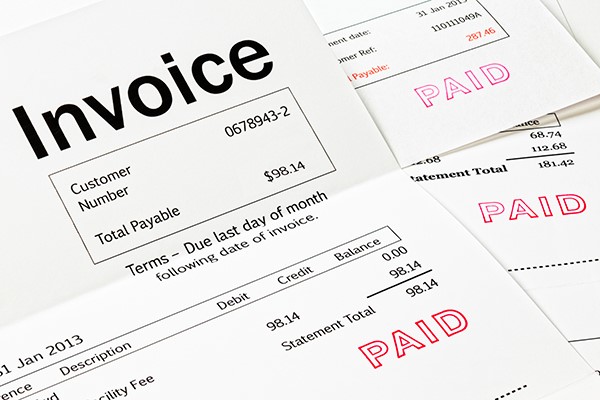 Utility Invoice Processing, Payment and Reporting
JIT Services precisely handles the entire invoicing process while presenting you with reliable data for educated decision-making and sustainability reporting.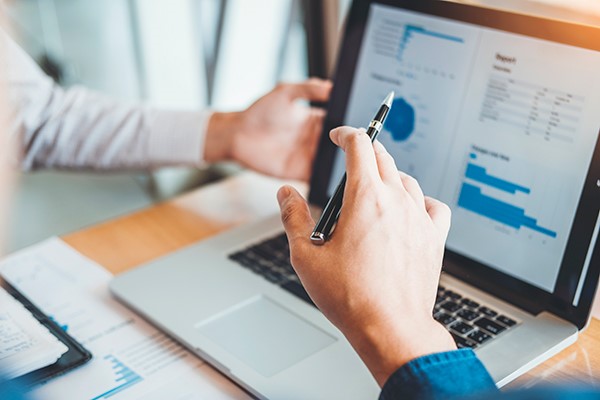 Sustainability Consulting Services
JIT Services assists clients in generating significant cost savings and achieving their energy and water conservation goals.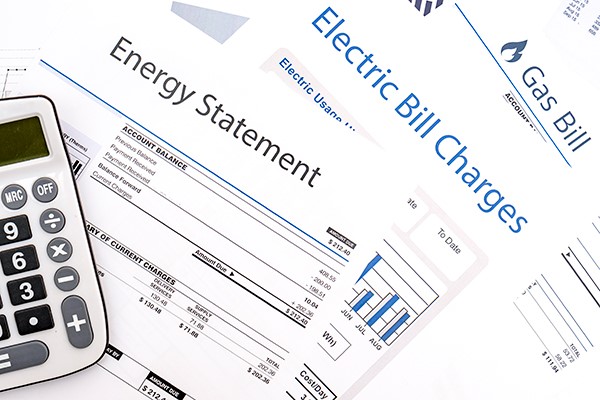 Resident and Tenant Billing Services
For property managers and owners, JIT simplifies the billing and utility management process, all while consistently saving you money!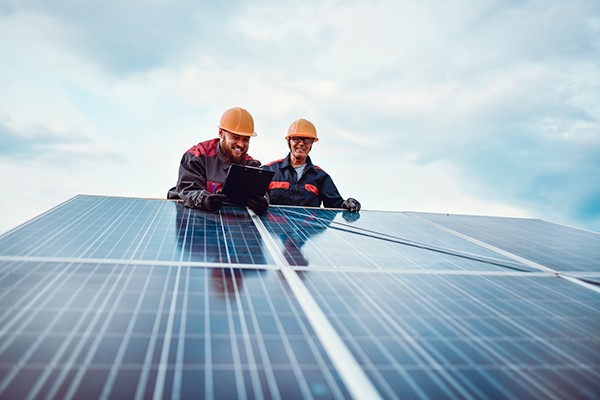 Utility Program Services
JIT Services partners with utility companies to increase participation in conservation programs for hard-to-reach business and non-profit customers.